Name: Maria Fernanda
Occupation: Wellness Blogger
Age: 22
Handle: @purely_healthy_living
Location: El Paso, TX
2019'S RESOLUTION
One of my top three resolutions was to travel more! This year, I did my first solo trip to CDMX and had an incredible time with my sister. I really did need to step out of my routine and comfort zone; we also went to the beach, which was also so nice!
Meanwhile the second one was to graduate university; I'm so excited to end the year being now a nutritionist. And finally, the third one was to grow my community and create more content for my blog. In the meantime, I've got over 50 recipes waiting to be posted – something that I'm really excited about!
MOOD RESET BUTTON
I always talk to my best friend, hug my mom and cuddle with my bull terrier Franky. Meditating, taking control of my thoughts and putting them in order. It is important to remember that you are in control of your thoughts, not the other way around. In those situations, it's important to look for the lesson and prepare yourself to get wiser! Trust me, it works. 
NUTRITIONAL PLAN
I love trying new things and testing my body in different circumstances, which, in turn, has taught me that a low carb approach has helped me achieve a lot of my fitness goals, making me feel my best version! I feel as if I'm more energized and have a sharper mind with a stronger body. I always encourage my community to hear their bodies and look at what works better for them. Some people rock on keto, others on paleo, others on vegan! Listen to your body and try new things; don't be afraid!
For supplements, I'm currently trying Baze Vitamins, which is a company that gives you personalized nutrients according to a sample of your blood they test in their labs; it's simply amazing! They gave me omega-3s, vitamin D and vitamin E.
And from time to time, I do BCAA's to help with muscle recovery, and the brand I use is Truth Nutrition.
LOVE YOURSELF REMINDER
"Self-care is giving the world the best version of you, instead of what's left of you."
This is such a good question! My favourite quote is from Katie Reed, "Self-care is giving the world the best version of you, instead of what's left of you." And it's actually true! When you give yourself sufficient time to rest and do the things that you love, you do show up to the world with a way better version of you! We all need that version!
SELF-CARE ROUTINE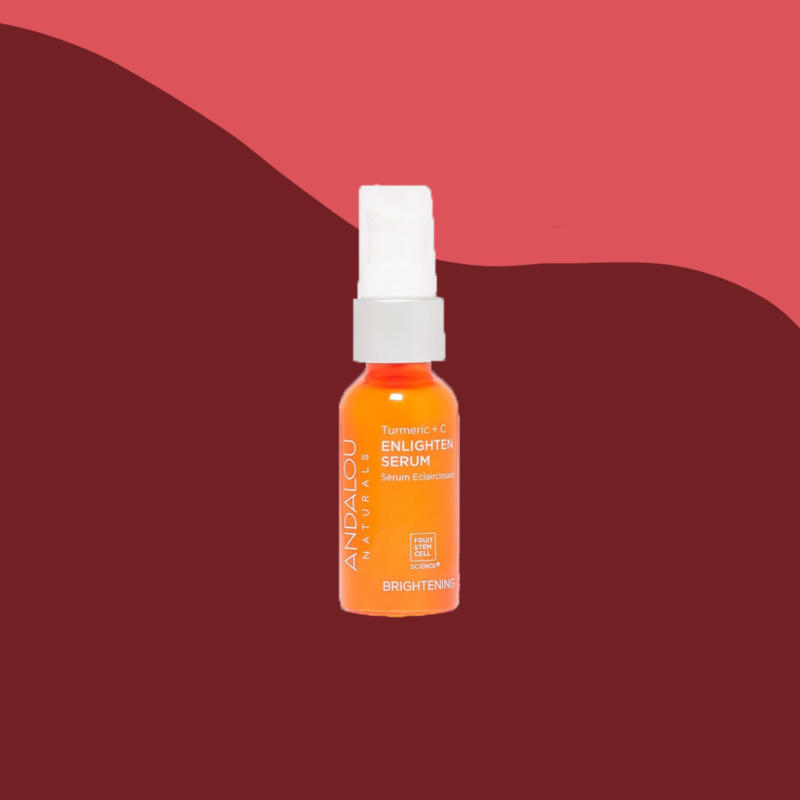 Self-care is SO IMPORTANT for me. I always pause my day at certain time of the day: no work, social media, school or emails. I just do whatever I feel like doing, but it will always include a relaxing bath, and singing in the shower. At a later stage, my skin care routine the consists of:
Andalou Naturals Turmeric + C Enlighten Serum
VALJEAN LABS Glow Vitamin C + Magnesium
Treat Yourself Beauty Nectar Rejuvenating Facial serum
And my jade roller.
Sometimes, I will add a lovely mask, and my favourite one is from The Matcha Reserve Matcha Mud Mask.
My main energy booster is exercise, I always start my day with a CrossFit session, but I don't really use any energizer. I don't think I need one… although I love coffee, but I primarily drink it for the taste. I really prioritize sleep too as part of my self-care routine because that's such an important factor to feel energized the next day.
That area is very sensitive, so it's important for me to use quality products such as organic tampons. Personally, I'm lucky to say that I haven't struggled with any infections. 
EDUCATE YOURSELF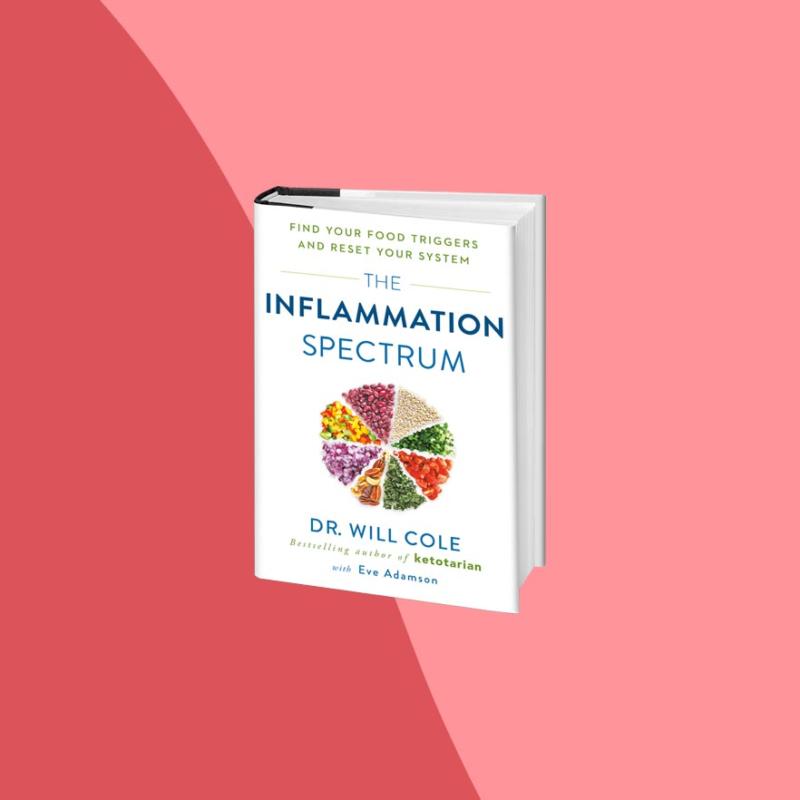 I'm really into both right now. I started reading The Inflammation Spectrum by Dr. Will Cole, which talks all about inflammation the root causes and the effects, and comes with a guide for you to determine your own issues with foods. For example, we're all are so unique that our bodies inevitably react in different ways to specific foods causing inflammation. As far as podcast is concerned, I've been enjoying Mind Pump Media; these guys are truly hilarious and they know so much about science. It's such a great way to learn about fitness, gut issues, and lifestyle topics with their guests as well.