This could be the ultimate Christmas gift guide for your boo who likes wellness products or just indulge yourself with wellness products to game up your self-care game…
If there is one thing that I have learnt about myself throughout this year – it is to focus more on 'self-care' and 'self-love.' I believe that many of us, including myself, have always struggled to decipher the actual meaning of this term and have invariably (and egregiously) forgotten to give ourselves a little bit of 'me' time. OH, and thank you to my break-up earlier this year (Playing Ariana, thank you – next on Spotify) – As a result, I did have some time to focus on myself and realized how important it is to put yourself right up there on the list in order to improve and become the best version of yourself.
During this time of the year (being SINGLE AF), I would usually treat myself with fancy make up and perfumes, trying to look 'better' extraneously.  With my mind appreciating a lot more in 'self-care' this year, I have treated myself with five awesome wellness products to make my 'inner self' better  (I am inviting you girls to treat yourself too – because we don't need excuses to spend some money mindlessly…obviously).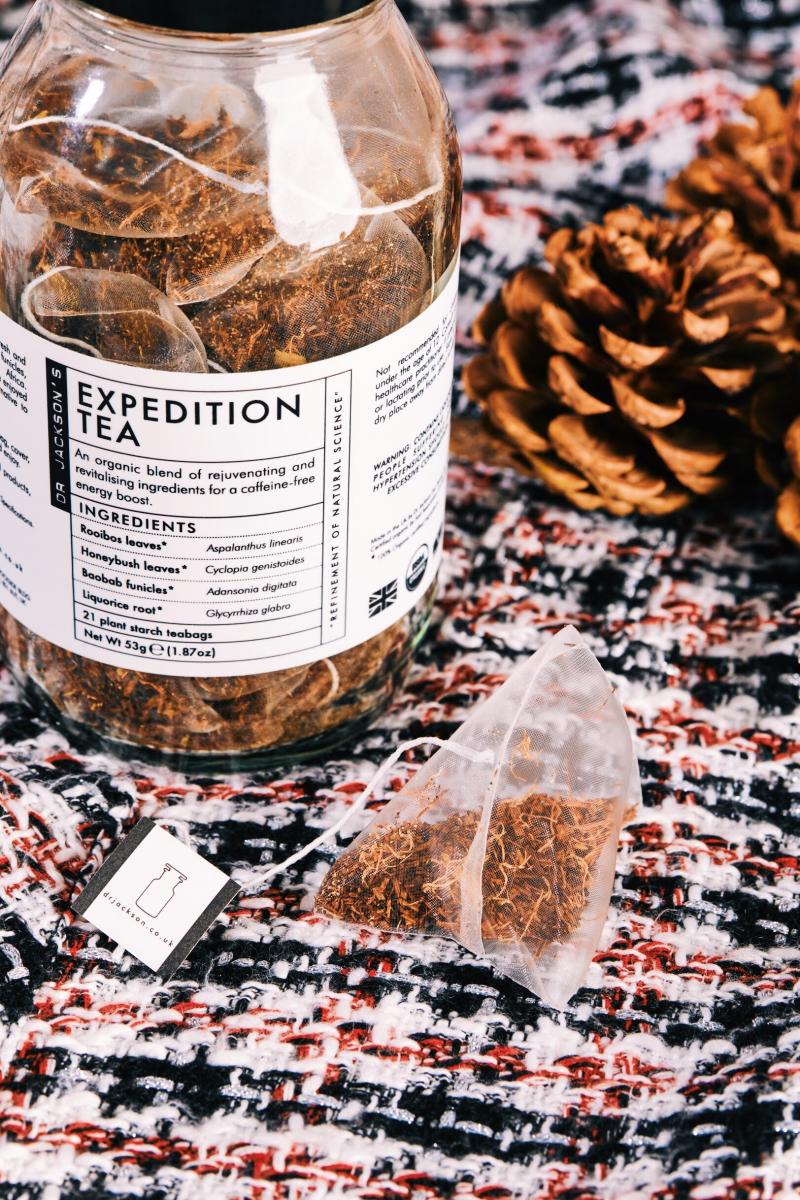 It is a wonder caffeine free tea with only natural ingredients. My initial thoughts on this is that it smells like a strawberry mint tea and tastes like a normal good black tea – in all fairness, it did awaken me and gave me a little lift throughout the day (I admitted I got this solely for packaging purposes, but it claims to be replete with anti-ageing properties and immune boosting antioxidants and minerals – good to know!). Considering its price point, I actually expected this blend to taste a little bit more 'unique', but I would still recommend it to people who don't mind splurging on nice looking tea bags as well as for those who are super sensitive to caffeine as it wouldn't affect your beauty sleep one bit.
K Rating: 3/5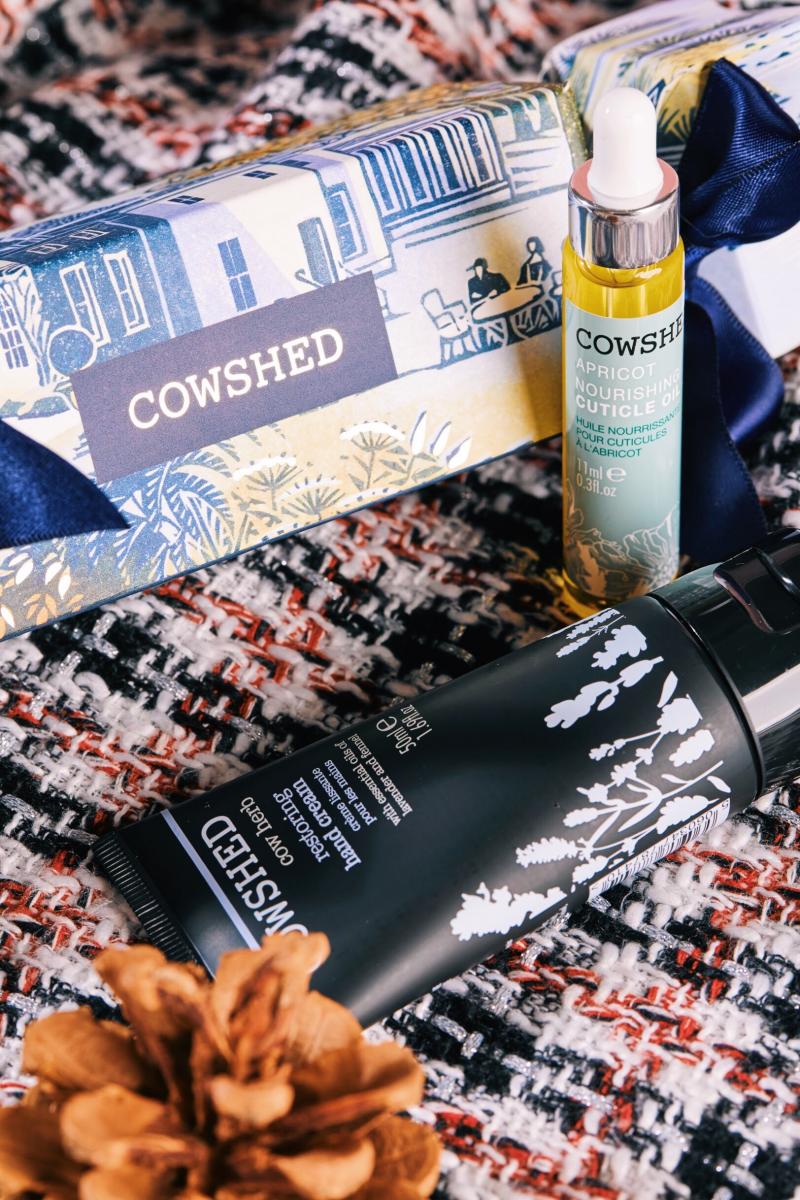 If you are an OCD person like me (who constantly likes to wash my hands – it is a nightmare, particularly during winter, I know). So, what's inside this winter must-have hand care kit? Guess what, it has a restoring hand cream plus an apricot cuticle oil. I have been applying it whenever my hands feel dry and tight. I like that the hand cream doesn't leave your hands creasy, but makes your hand soft and silky (it has a very calming lavender scent as well, which I am sure most people would love it). And for people who suffer from split cuticle (the thing I absolutely detest, OUCH), the oil has definitely helped me with soothing and nourishing the skin.
K Rating: 4/5
Aromatherapy Associates Perfect Partners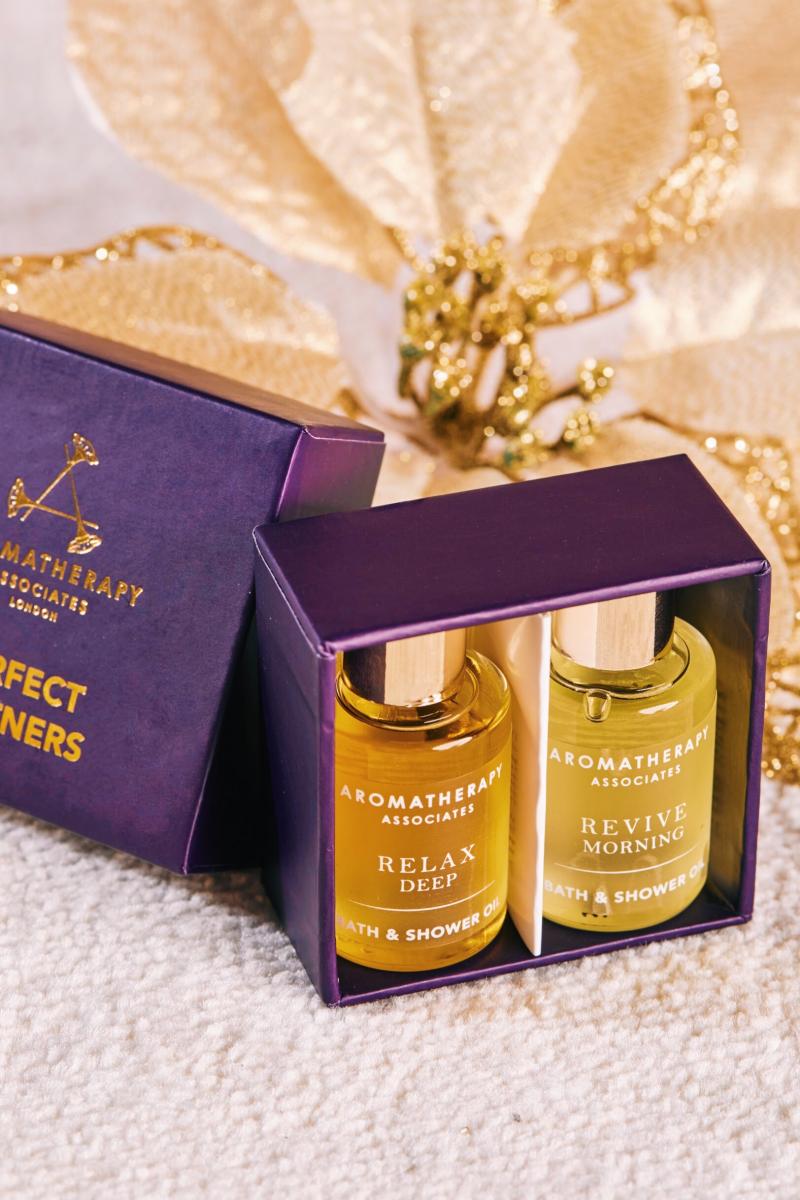 Another thing that we all love to do during winter – is a nice hot bath. I have been using this fancy duo which includes deep relaxing bath and shower oil and can I just say that it smells literally like heaven. The sublime scent really helps with unwinding and relaxing the mind – thereby creating a very soothing, spa-like experience. Better still, it doesn't leave an oily residue on the skin, and its hydrating properties make my skin so supple and soft (PERFECT). The citrusy and rosemary scent of this shower oil is a perfect pick me up; I strongly recommend it to people who like to shower in the morning and get this energizing/ freshness feeling just prior to work (big farewell to Monday blues).
K Rating: 4.5/5
Skandinavisk SNO Winter Light Candle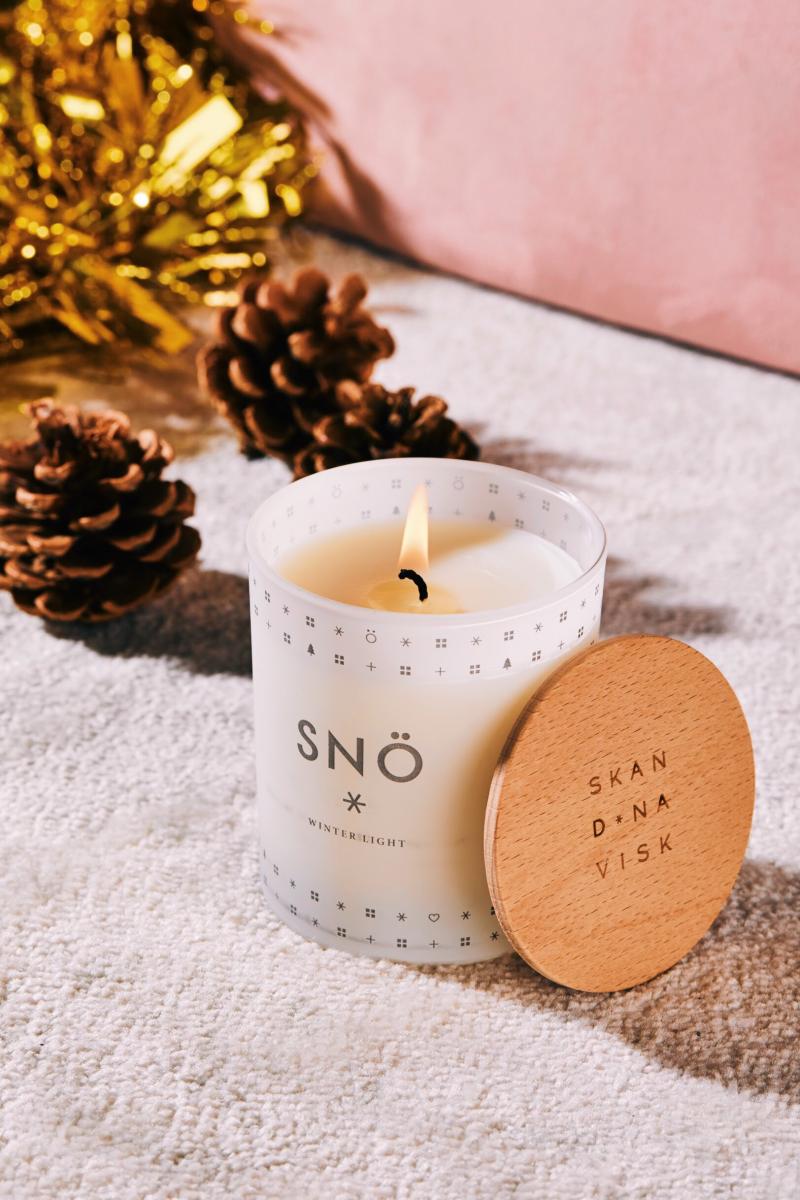 Just before I meditate with HeadSpace before stepping into bed – I like to light up some candles to create a cozy and comfortable environment. This SNO winter light candle has a very soft, gentle vanilla and berries scent (delicious) – the fragrance definitely isn't strong enough to make your room smells like ice cream (which I don't mind), but I still think that it does its job (I mean, what do you expect from candles apart from smelling good?) fairly well.
K Rating: 3/5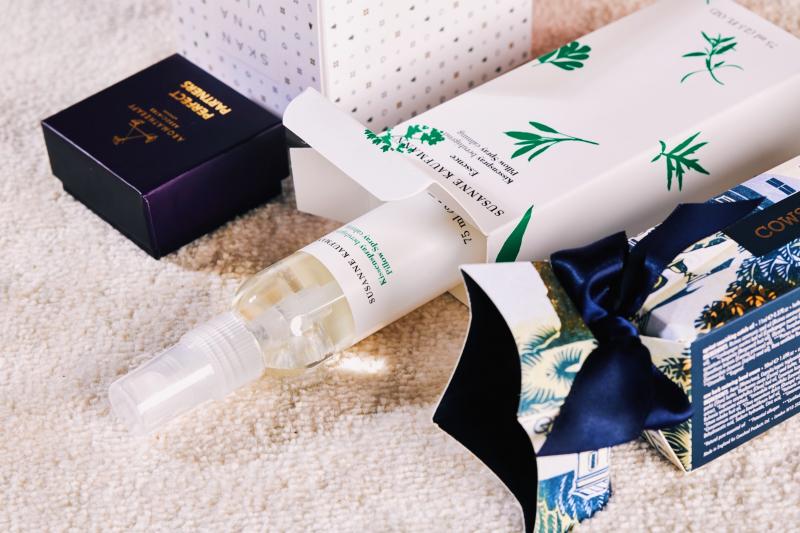 I have also been using this pillow spray that claims to help improve the quality of sleep and to calm the mind – I would say that the scent (smells purely like lavender) doesn't last very long at all and I am lucky enough that I don't usually suffer from insomnia. So, I don't see this product having a great effect on me and I would rather save up my money on something else. J
K Rating: 2.5/5