Wellness Products : January 2019 Edition
Happy new year to Y'all gorgeous people! I can't believe that it has already been a month since 2019 and time is just passing so quickly. I guess everyone has been stuck at work (thinking about your next holiday already) mostly in this miserable month but the good news is it is almost over! With February coming and Valentine's day around the corner, I have been trying a few wellness products that have helped me boost my energy or make me feel better during these cold winter months.
This Works Stress Check Breathe In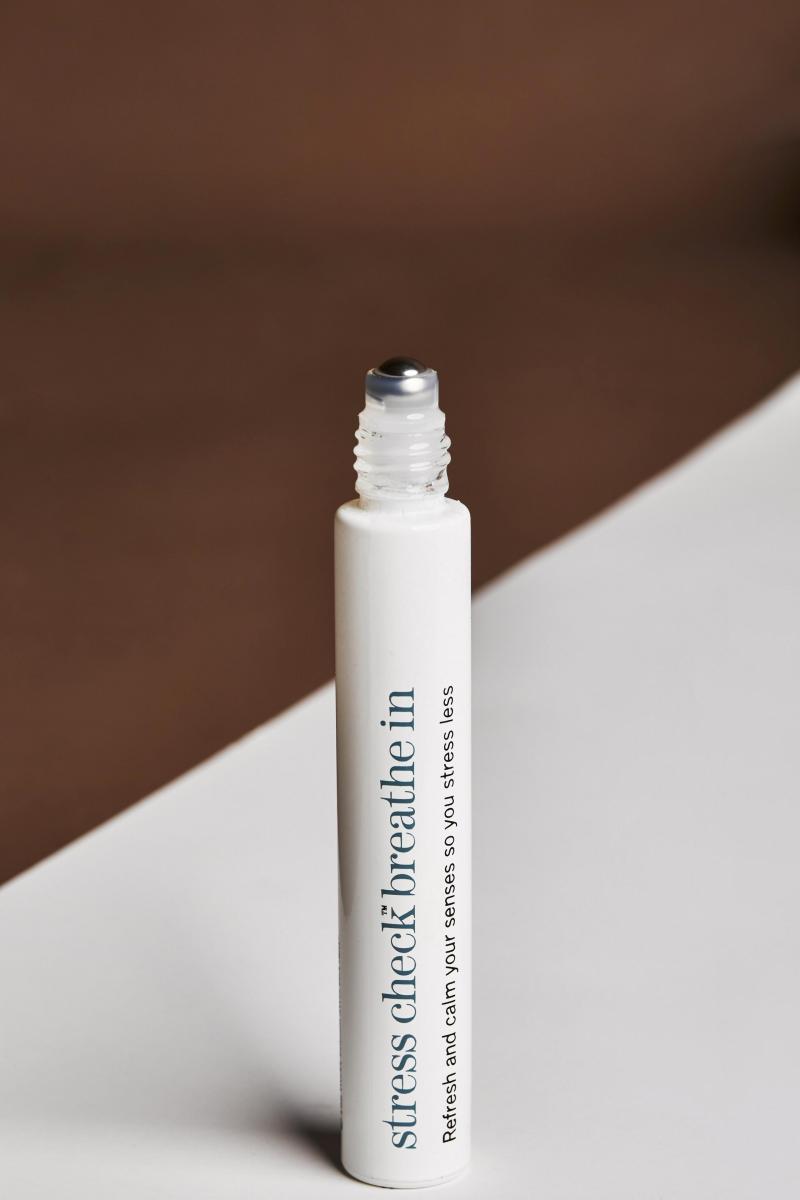 This is actually a roll-on with an aroma-therapeutic roller ball that has a minty/eucalyptus scent and it did help when I feel stressed or need a refreshing moment, because of the handy size it is great to be carrying around to help calm and relax the mind whenever you need to.
K Rating : 3/5
The Beauty Chef Inner Body Powder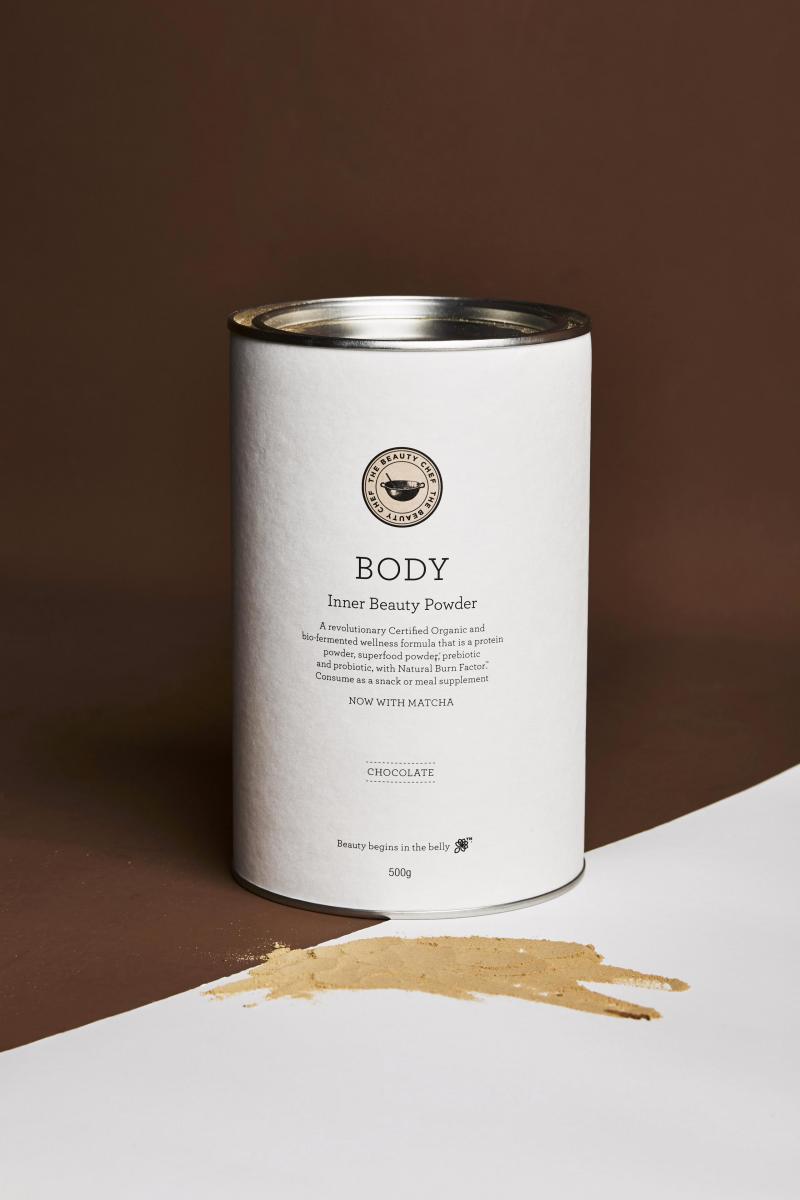 Trying to maintain my workout efficiently and sufficiently, I have been trying to eat more healthily and also in a higher protein diet to help recover and build the muscle (aka grow that booty) – a balanced diet is the key here. The powder has a very decent amount of protein considerably pretty low in calories (and low in sugar), the subtle chocolate taste (with a hint of matcha) has really helped with my sweet tooth craving and really filled me up without making me to bloat. It can be just a little chalky if mixing with water alone (but personally I am fine with it and I am surprised you can actually mix this powder without a blender bottle super easily – bonus point!) I would really recommend adding this powder to your porridge or yogurts to give that extra boost of good ingredients into the body!
K Rating : 4.5/5
Votary Rose Maroc & Sandalwood Facial Oil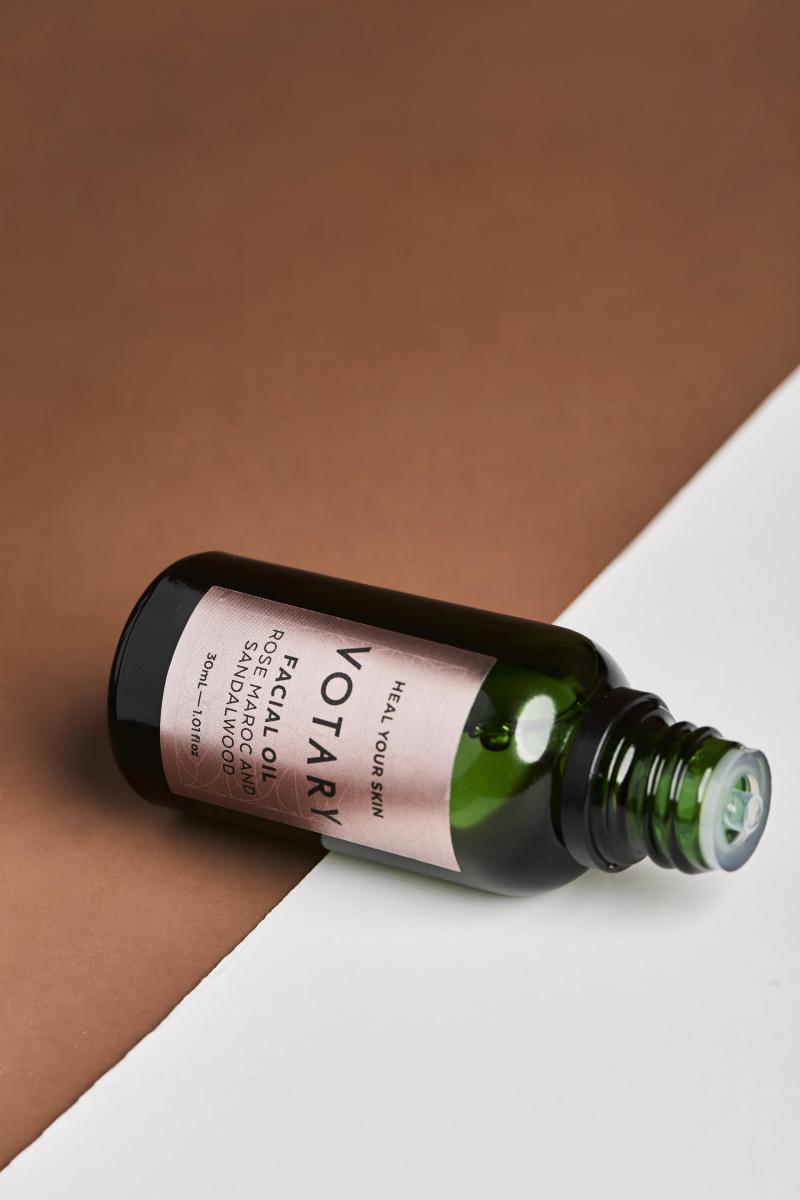 To really pamper myself even during the weekdays, I have been using this facial oil with Solaris Rose Quartz facial roller together. This oil has the most glorious smell – the hydrating properties of it really plumps and nourishes my skin. It also helps a lot with soothing and calming the skin and I have no problem with breaking out whatsoever! I would definitely recommend to people who have sensitive skin (even acne prone) and needs that extra layer to lock the moisture into the skin!
K Rating : 4.7/5
Solaris Rose Quartz Facial Roller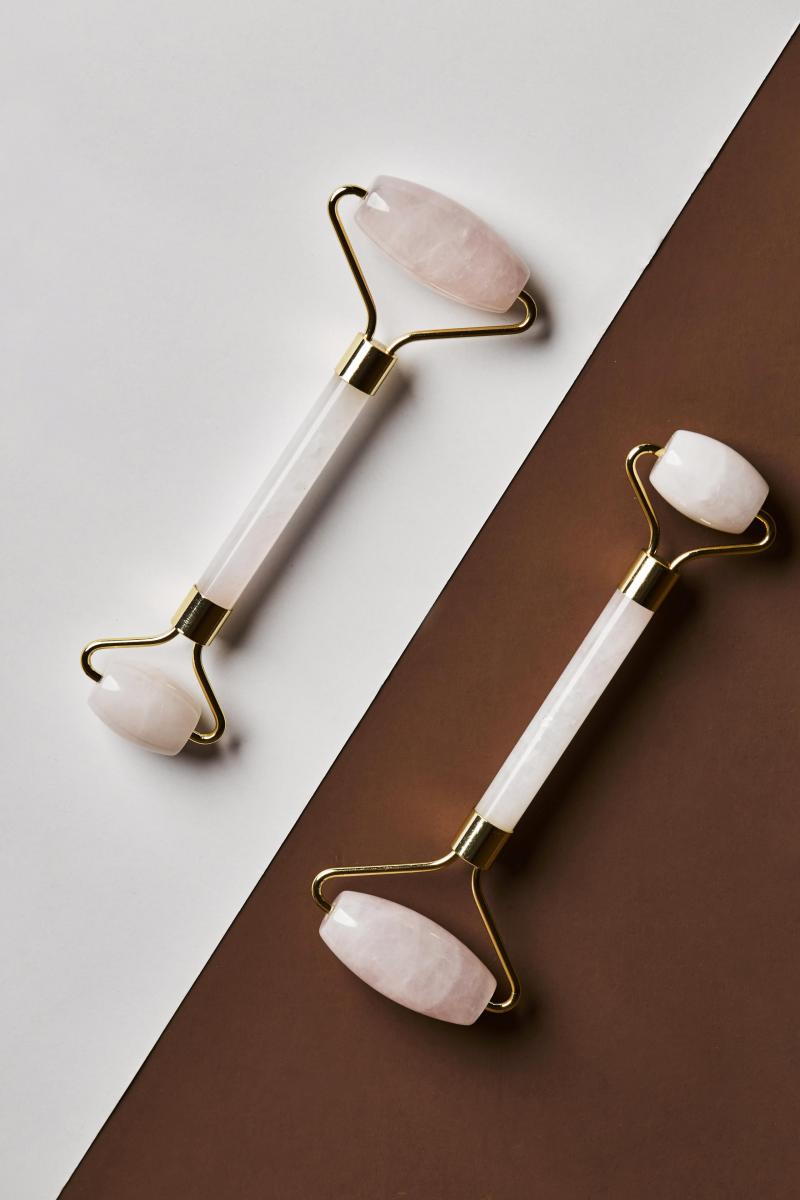 To be honest with you, I was a little skeptical with the wellness hype around this facial roller but with the combination of the two together – is literally the bomb. The stone roller allows the oil to get absorbed into my skin very evenly and quickly, and also gives a cooling effect to help with lymphatic drainage and de-puff the eyes. With the two together, I just felt like I am having a mini facial at home every night.
K Rating : 3.5/5
Vitaclean HQ Golden Shimmer Coffee Scrub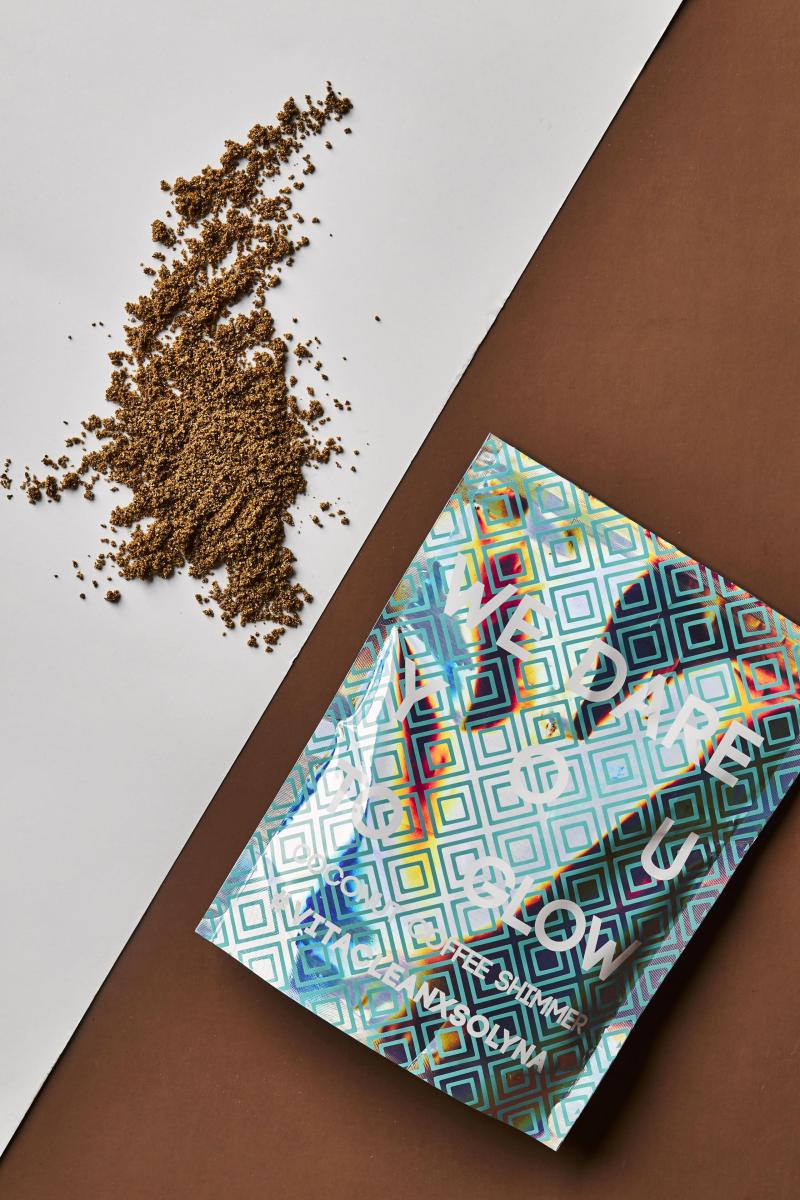 Lastly, with Valentine's day coming, girl, you will definitely need this golden shimmer coffee scrub. It has the most amazing coffee and coconut scent (which I adore and I am sure your man does too), this scrub gives you a very smooth and soft skin without being too harsh, it leaves you with the most delicious scent and very delicate glitters – making you shine on the night ;) I personally am not a glitter person but once in a while when you have that special occasion, this is must-have wellness products hink to have in your bathroom!
K Rating : 3.5/5