One question for you, boss babes who are hustling hard – do you still get excited about summer? Ever since I graduated, the word 'summer' almost always brought to mind two months of very hot weather. I still enjoy having those sweaty moments when outside, having ice lattes with summer flings and those crazy nights out without having to care about whether I need to get back indoor due to the cold weather or hop right into a taxi as soon as I step out of a club (lol). Hopefully, everyone is enjoying the little things that you only get to experience in this hot weather.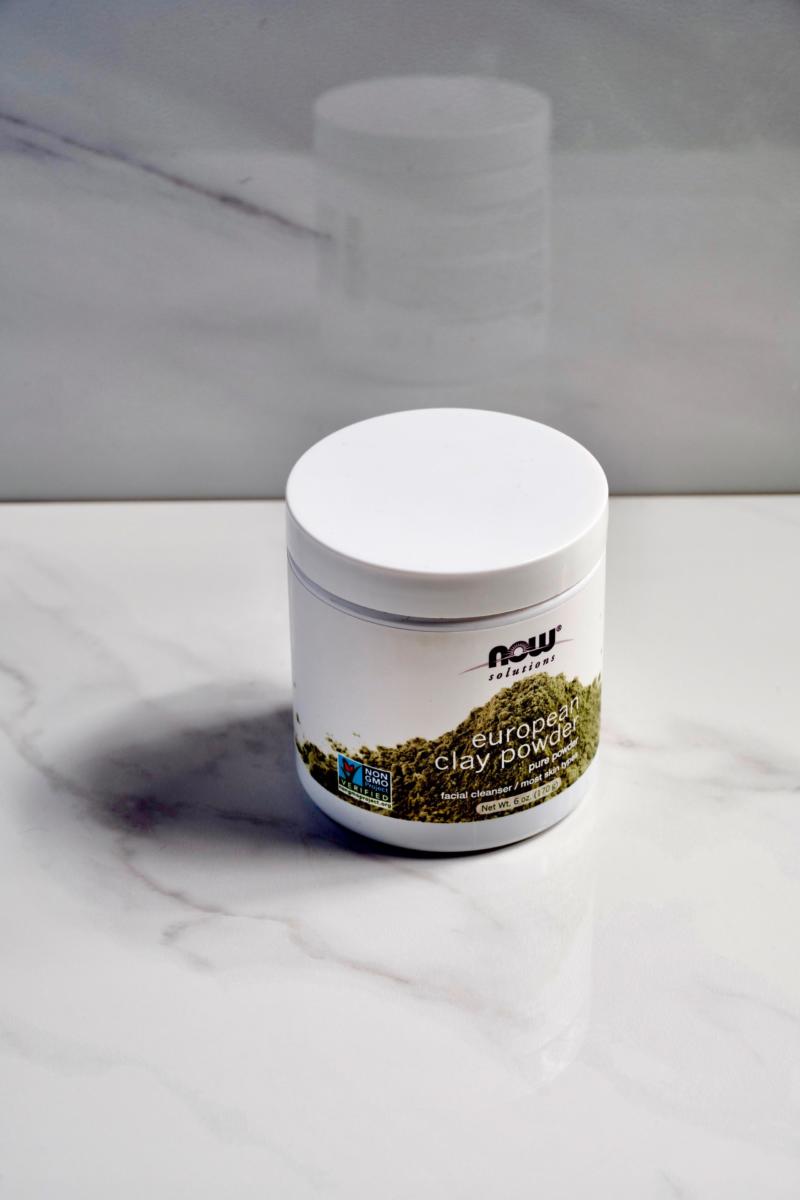 With this hot and humid weather here in Hong Kong, you do get those annoying spots occasionally. I have been trying out this clay powder which you can mix with different ingredients for a DIY mask. I like how versatile this product is and it mixes really well with water too – it doesn't create lumps. The skin does feel clearer and brighter and pores become noticeably smaller too after use, but it can be quite drying so I recommend mixing a little oil or honey in it to give that extra boost of hydration! (Tip: use it as spot treatment just on inflamed acne to avoid dryness if you have sensitive or dry skin.)
K Rating: 3.5/5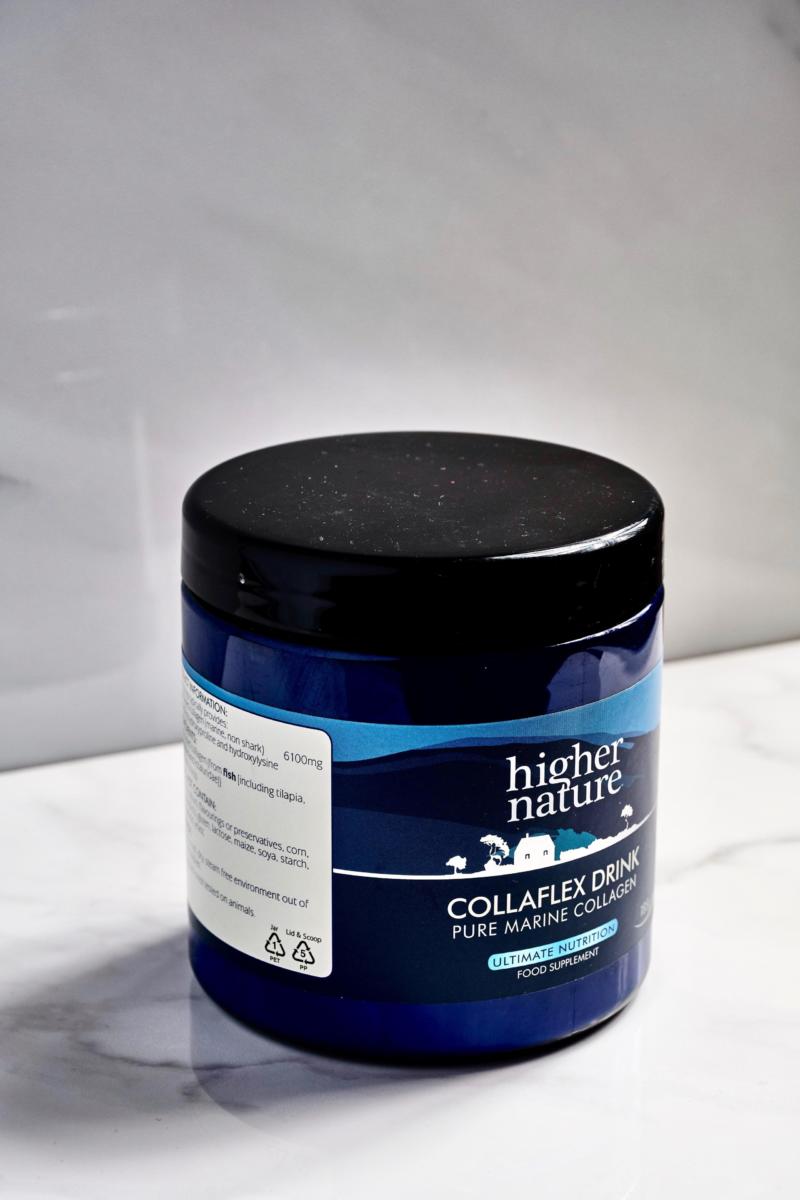 After the age of 20, each person produces about 1% less collagen each year – which reminded me that I am no longer a teen. This collagen powder comes in super handy. It is easy to dissolve and relatively tasteless, so you can mix it in any drinks or smoothies you like. I like to mix it with my inner beauty powder by Beauty Chef to give that extra boost of goodness to my skin and body. It will take a while to notice a difference but I think adding this wellness products to your daily routine will definitely help with stronger nails, hair and joints and better skin.
K Rating: 4/5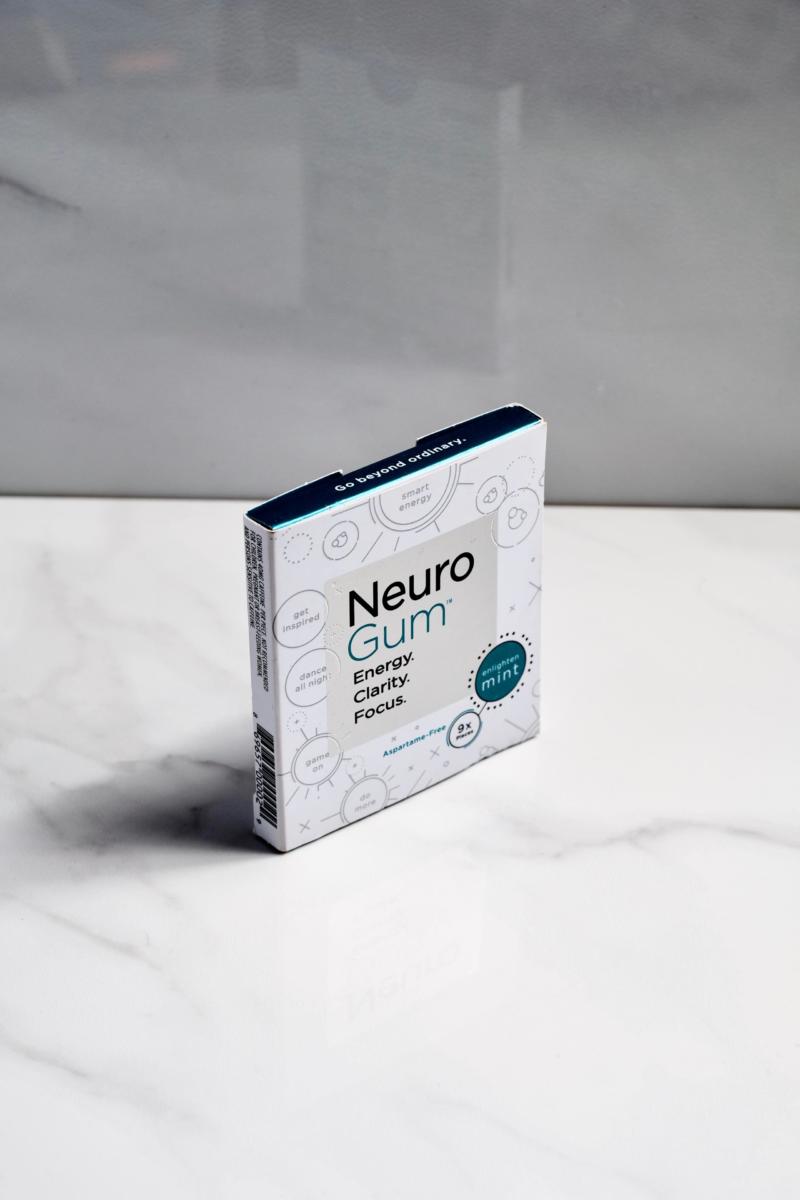 One thing that I cannot leave the house without is gum. When I heard about this I was actually really excited to test it out because it claims to help with boosting your energy (I mean… gum that has the same effect as coffee? Why not!) Firstly on the taste, I wouldn't say it tastes bad but it somehow reminds me of the minty taste you get from toothpaste. It also didn't have a huge effect in terms of boosting my energy. Positive things about this product would be that it does have cute packaging and it includes vitamins too – definitely worth a try because I did hear that it works for a lot of other people!
K Rating: 3.2/5
Dr. Bronner's All-one Hemp Tea Tree Pure-Castile Bar Soap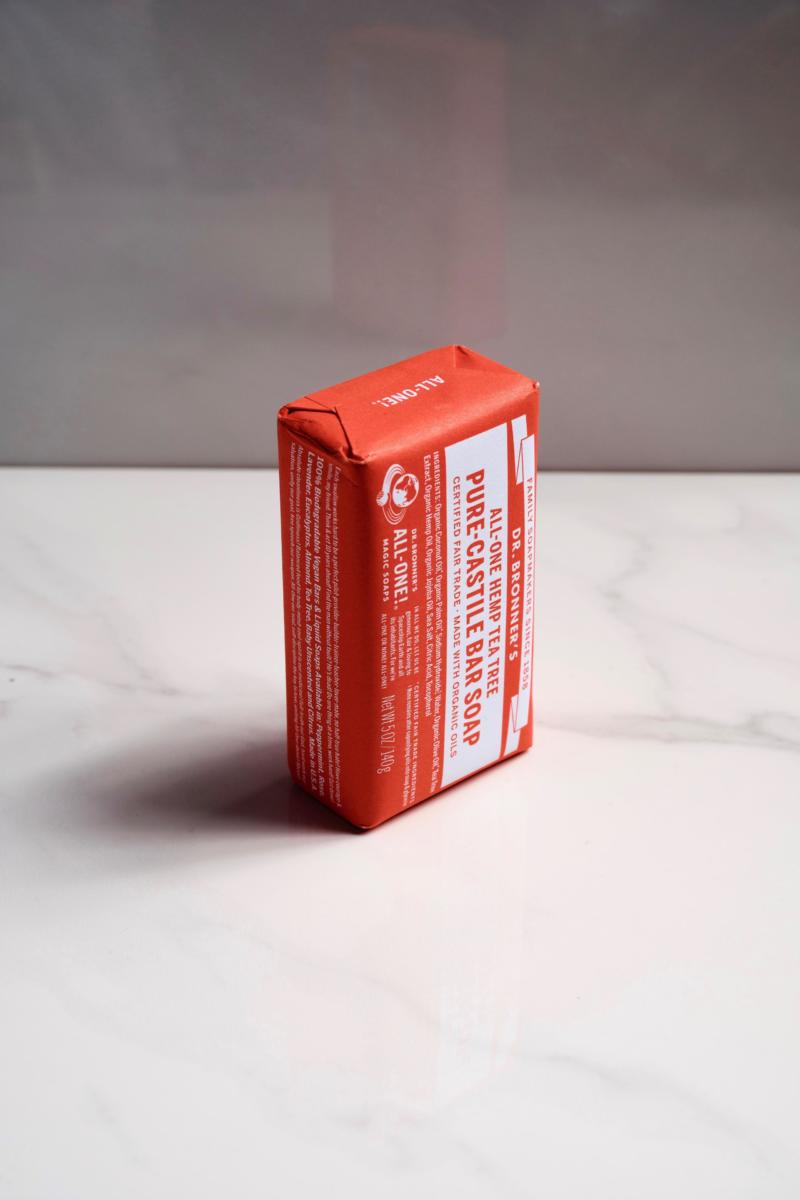 From time to time I do like to use natural bars of soap – I feel that they usually contain less chemicals and harmful ingredients. This bar of soap has a pleasant but not overpowering tea tree scent which I really like. In addition, it doesn't leave any residue on the skin too so you feel very clean and fresh after a wash!
K Rating: 4.1/5
Weleda Skin Food Light Nourishing Cream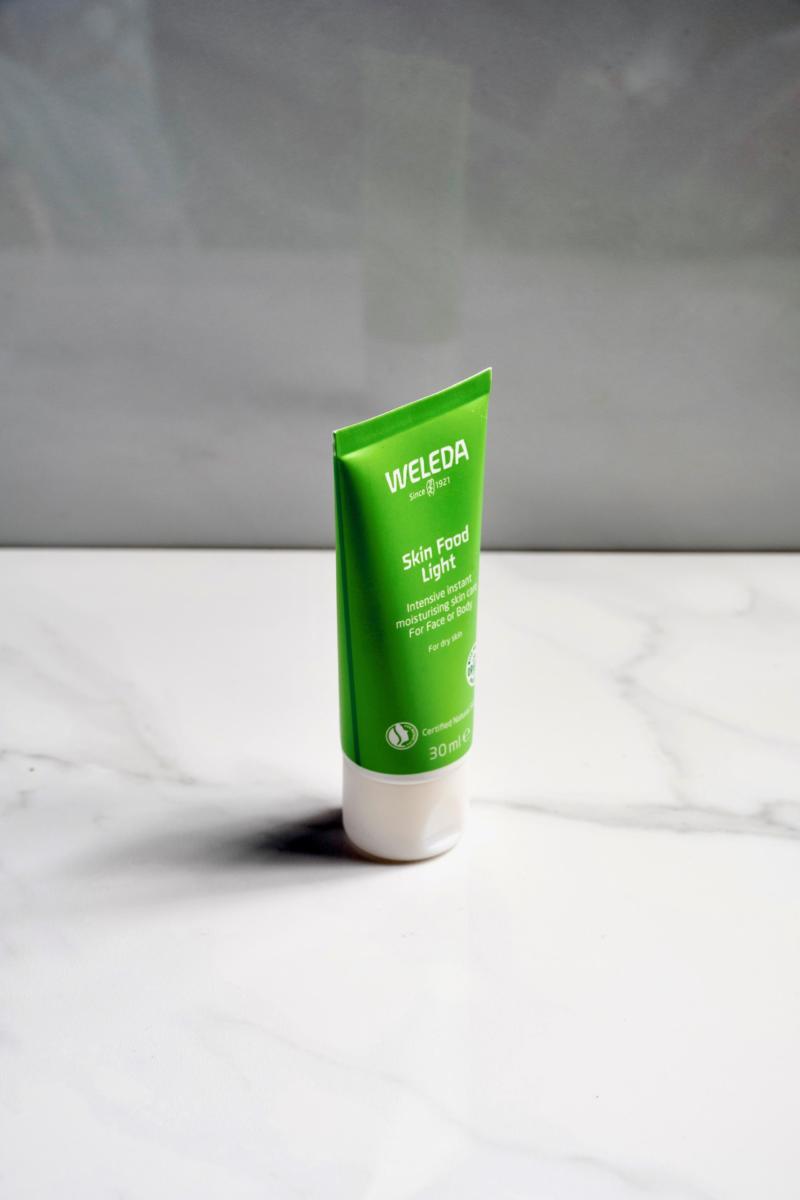 Summer months mean a lot of sunbathing and outdoor activities, and a lot of people often forget to moisturise their body. But moisturising is absolutely necessary! I have been using one of Weleda's most popular products, but in a lighter version. It has a very mild calendula and chamomile scent which is perfect for those who don't like artificial fragrance. Although they describe this as a lotion, I feel that the consistency is definitely somewhere between a lotion and a cream. It does take some time to absorb but is very nourishing and gives you smooth and supple skin after!
K Rating: 3.8/5