Occupation: Wellness Blogger
Age: 30
Handle: @peanut.head
2020'S RESOLUTION
At the start of each year, I write out a menu as if it were my perfect meal. I cover everything from my career and home life, to finances, travel, and personal development. However, this year I was knee-deep in finishing a book, so I decided to simply focus on one word for the year – "expansion". Expansion on my knowledge in holistic wellness, expansion in connection with my community, expansion in my physical body by trying new workouts, and focusing more on strength and flexibility. I chose this one word because I feel like it can be applied to every aspect of my life in a positive way.
MOOD RESET BUTTON
I usually vent to my husband, poor guy. But really, I let frustrations out at the gym, nothing beats lifting some weights and getting that blood pumping to really clear the mind. I used to be someone that would bottle up my emotions, which would usually just end up in an eruption of pent up energy over something so menial. The last few years I've really worked on allowing myself to just feel what I feel, sit in those feelings, let them out and move on.
P.S. baking also helps.
NUTRITIONAL PLAN
From someone that's tried every diet under the sun, I've now come to a place where I'm content with my food choices. If you want me to put a label on it, then I'm mostly grain-free. I've just found that works best for me and my gut, BUT in saying that I don't restrict myself to that "label". I try not to be too strict in situations I can't control (i.e. dinner at my in-laws or a birthday dinner at a nice restaurant). I pick and choose times I will indulge in foods and the other 90% of the time I stick to a grain and dairy-free diet.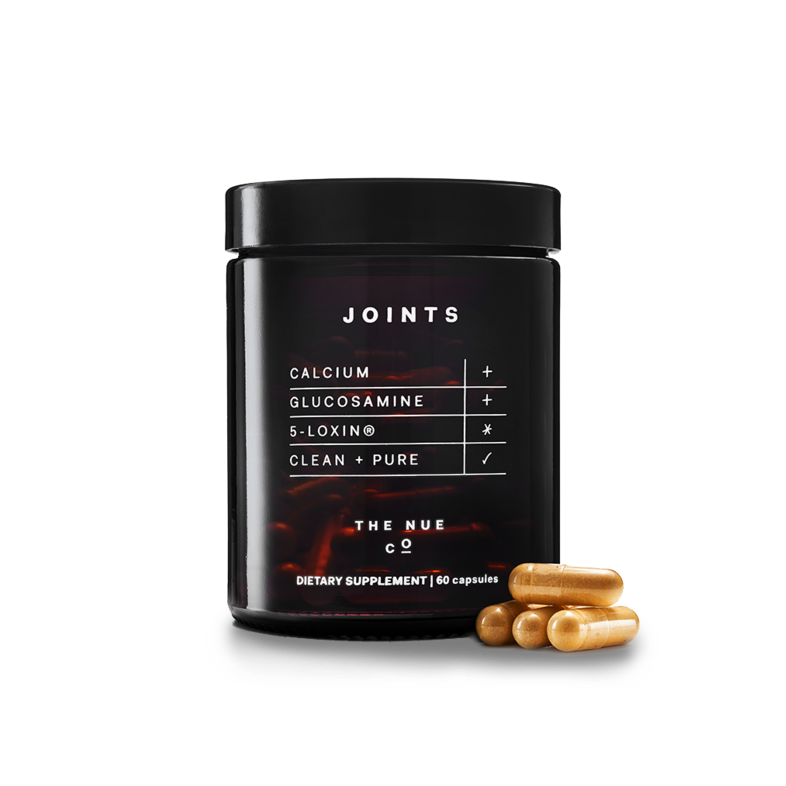 My supplement routine consists of the following:
A.M. –  The Nue Co Joint Support + Thorne Research Probiotic  +  Toniiq Quercetin + Glutamine Powder + Stunn Collective AM
P.M. – Stunn Collective PM  + Himalaya Organic Ashwagandha, but only if I need it
LOVE YOURSELF REMINDER
"YOU HAVE TIME."
I am one to rush from one task to another and quite often forget to just breathe. So when I find myself overwhelmed with my to-do list, I come back to those 3 words.
SELF-CARE ROUTINE
Self-care for me is pretty simple. It consists of washing my hair, taking my time to style it, doing an at home tan (Isle of Paradise tanning drops are my current obsession). Then, I'll make one of my gut-healing smoothies (almond milk, avocado, frozen banana, spirulina, Vital Proteins collagen, Silver Fern brand Tino fibre supplement, coconut butter and pumpkin seeds) and most likely enjoy it on the couch with a blanket and Netflix. Feeling good on the outside while nourishing my body all whilst in the comfort of my own home is the epitome of self-care.
ENERGY BOOSTER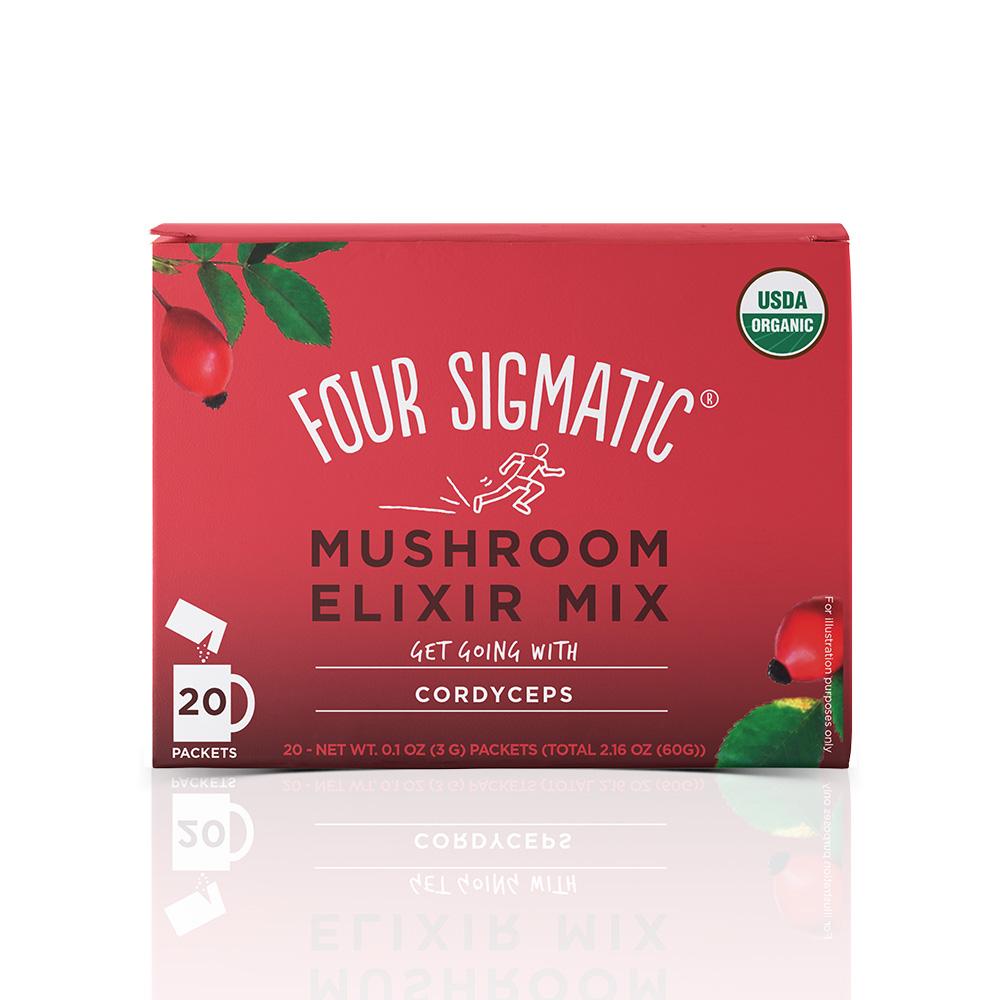 A cold shower! I've been off regular coffee for a month now and am so obsessed with how energised I feel after a good old, cold shower. There's so much science behind cold therapy, it increases blood flow to the brain, reduces inflammation and increases overall circulation. And the best part – it's free.
If I want an energy boost throughout the day I'll either do a matcha or a decaf coffee with Four Sigmatic Cordyceps. For those that don't know, Cordyceps is an adaptogenic mushroom that increases oxygen capacity and ATP in the body, which basically just means it gives you a natural energy boost, sans the caffeine.
SEX-CARE IS THE NEW SELF-CARE
Haha, this is definitely a department I need to work on! All I have to say here is – coconut oil lube. Thank me later!
EDUCATE YOURSELF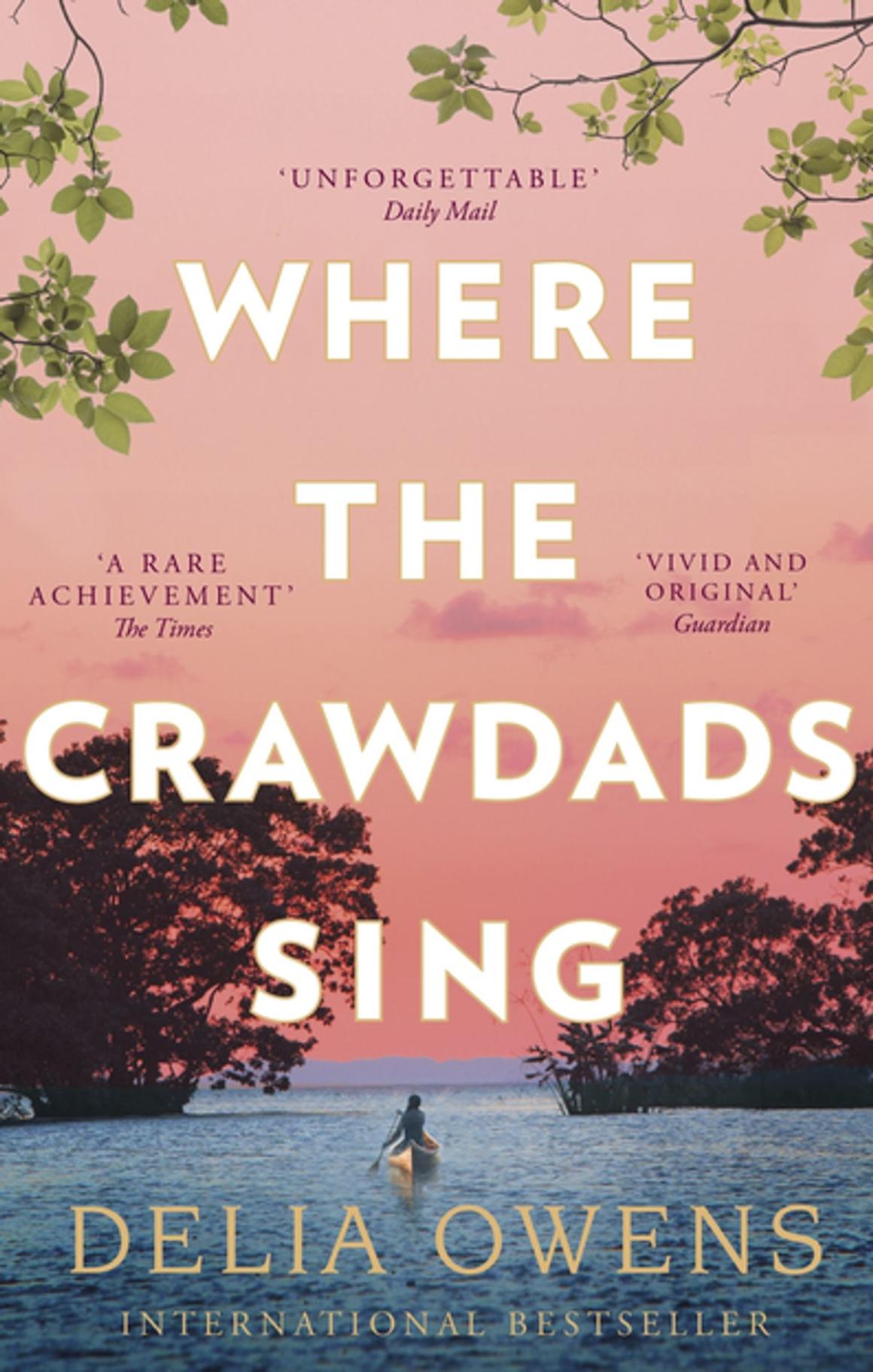 I'm currently reading 'Where the Crawdads Sing' – What I've learnt from this book (so far as I haven't finished it) is just how healing Mother Nature can be. This poor girl has been abandoned by her entire family and has no one to be there for her so she finds solace and connection with nature. That, so far is the only constant in her life and one that will be the only constant on this Earth.
My current favorite podcast is The Skinny Confidential Podcast. I love this podcast for so many reasons. There's no topic off limits, the hosts are cutest husband wife duo and their guests are all such badasses in their own right. Their expertise vary from self development, entrepreneurship, bio hacking and skincare, to holistic wellness, sustainability and mental health. And the list goes on. I love that every interview is so different from the last, and that I always feel so inspired and educated after each one.