I guess COVID has definitely made us all stay at home more than ever. While thinking about when you could be dining out or meeting friends freely again 24/7, one thing I am very thankful for is that I have the flexibility to work from home (thanks boss!). Some people either don't have the choice or their job requires them to work outside home. I feel like working from home has actually made me more productive because thank god for that extra hour of sleepppp! But I cannot deny that when your bed is right next to you, we can get distracted easily (lol). So, I have sourced out and tried 6 products that can actually make you focus and stay productive throughout the day, no matter you are at home or at the office!
Coffee Pixel Coffee Bar - Cascara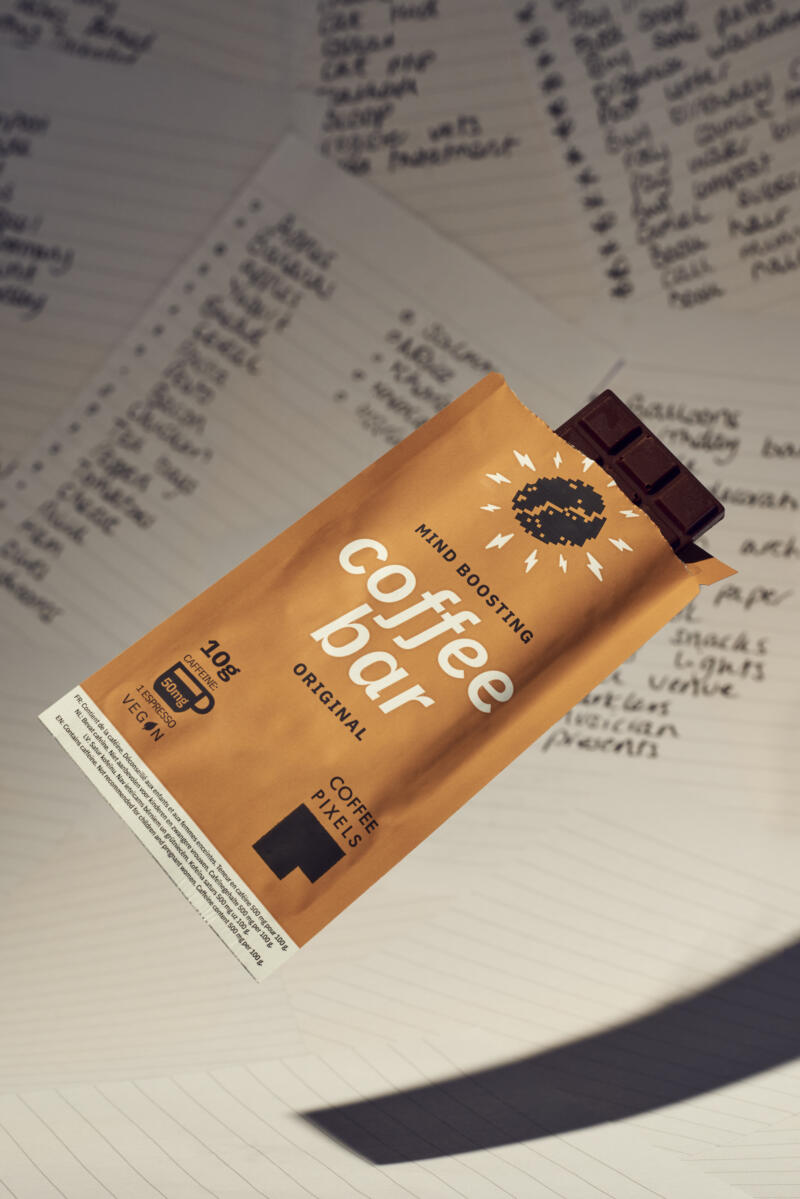 Who else is also a coffee-first-thing-in-the-morning person? This will be the perfect solution for you if you are always on the go or you need a quick energy boost. The small chocolatey-looking bar actually contains the caffeine equivalent to an espresso, antioxidants and also fibre which is great! It keeps me feeling energised and focused, without the coffee jitters. I wish it could taste just a little more on the sweet side, because it does have a sour and bitter taste which can be quite strong if you are not used to coffee - but I still love it and it definitely works!
K Rating: 4.5/5
---