I guess COVID has definitely made us all stay at home more than ever. While thinking about when you could be dining out or meeting friends freely again 24/7, one thing I am very thankful for is that I have the flexibility to work from home (thanks boss!). Some people either don't have the choice or their job requires them to work outside home. I feel like working from home has actually made me more productive because thank god for that extra hour of sleepppp! But I cannot deny that when your bed is right next to you, we can get distracted easily (lol). So, I have sourced out and tried 6 products that can actually make you focus and stay productive throughout the day, no matter you are at home or at the office!
Coffee Pixel Coffee Bar – Cascara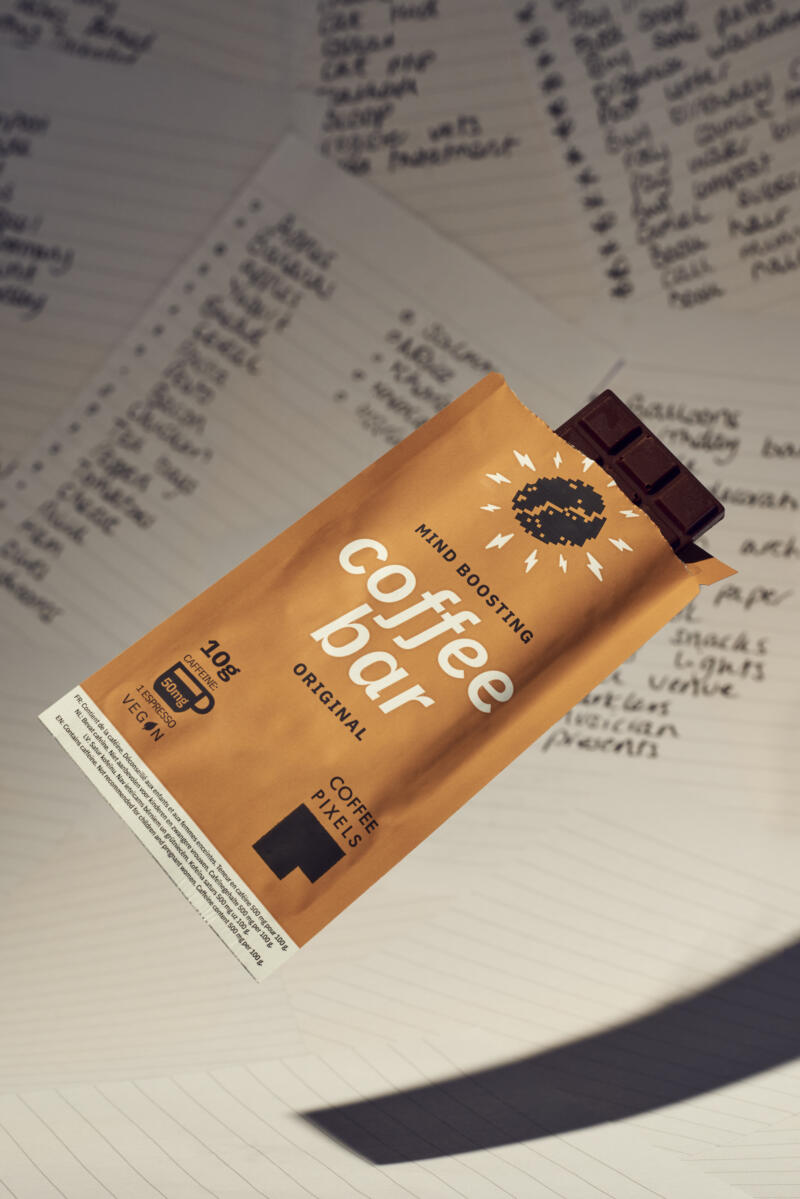 Who else is also a coffee-first-thing-in-the-morning person? This will be the perfect solution for you if you are always on the go or you need a quick energy boost. The small chocolatey-looking bar actually contains the caffeine equivalent to an espresso, antioxidants and also fibre which is great! It keeps me feeling energised and focused, without the coffee jitters. I wish it could taste just a little more on the sweet side, because it does have a sour and bitter taste which can be quite strong if you are not used to coffee – but I still love it and it definitely works!
K Rating: 4.5/5
---
Offblak Earl Grey & Rose Black Tea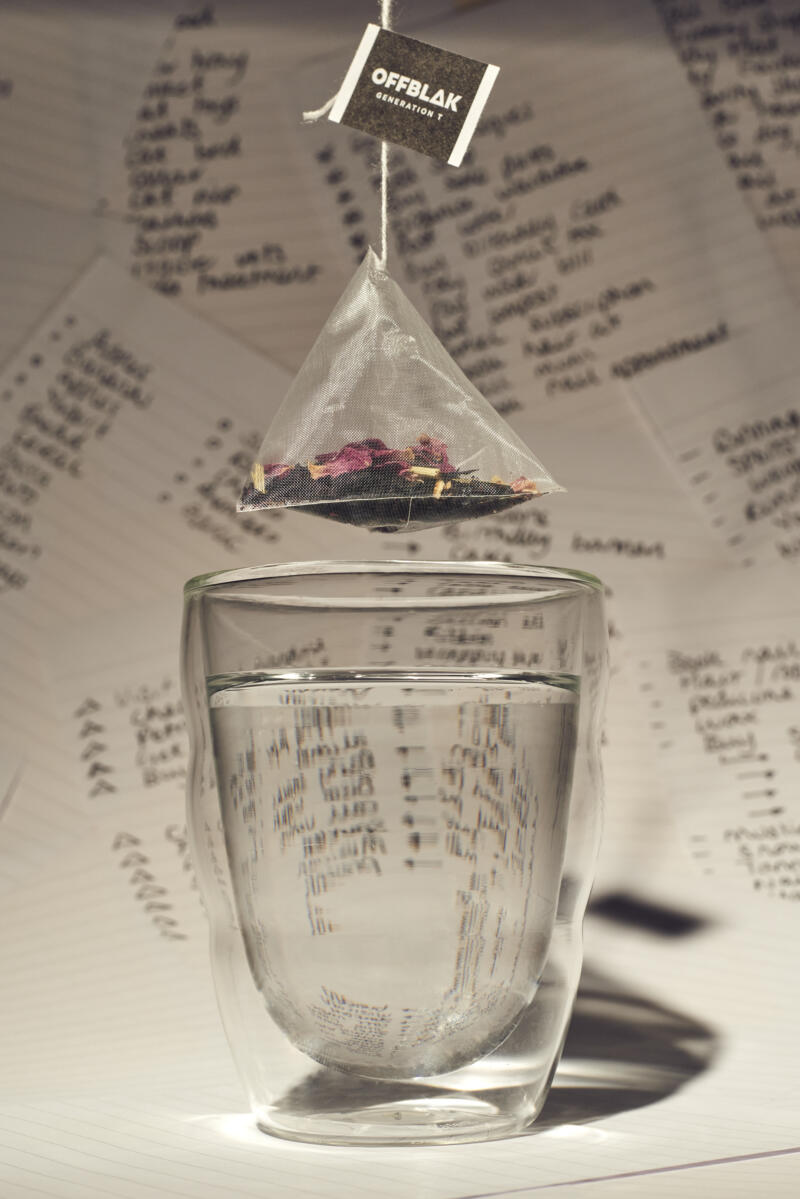 If you prefer tea over coffee, this tea will be perfect for you. I can't tell you how much I love their packaging – super cute and fun! Not only that, this tea has a strong natural flavour which I really like – the after-taste of rose and a hint of lemon really elevates the earl grey. The tea bag itself has a good quality and it is a perfect pick me up either in the morning and afternoon if you need to rewind and refresh your mind.
K Rating: 4.5/5
---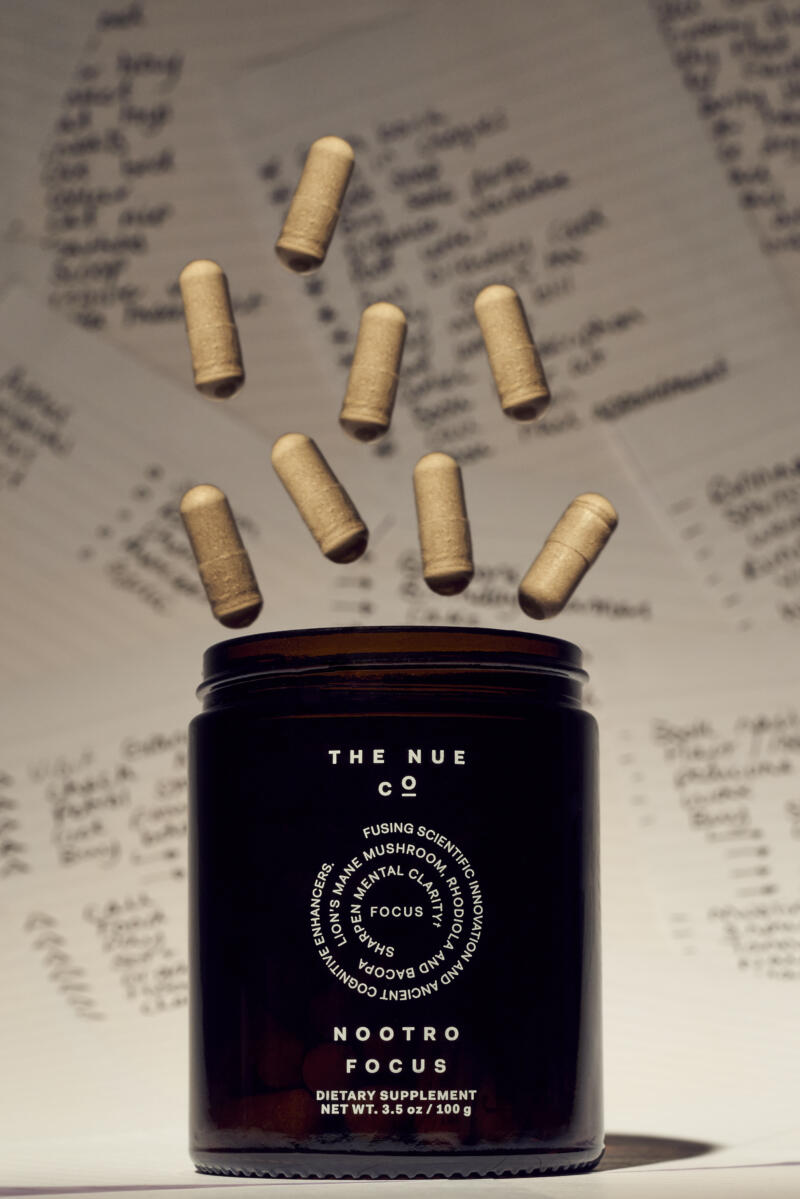 Wanting to improve your memory and attention span? Try adding this to your routine! It is not a quick-fix item if you would like to see instant result – but it is a great alternative if you are caffeine sensitive. I see it as a long-term investment for my mental clarity to improve my brain health and performance! I also feel that it has helped me with feeling more calm and less anxious which helps me stay productive all day long.
K Rating: 3.5/5
---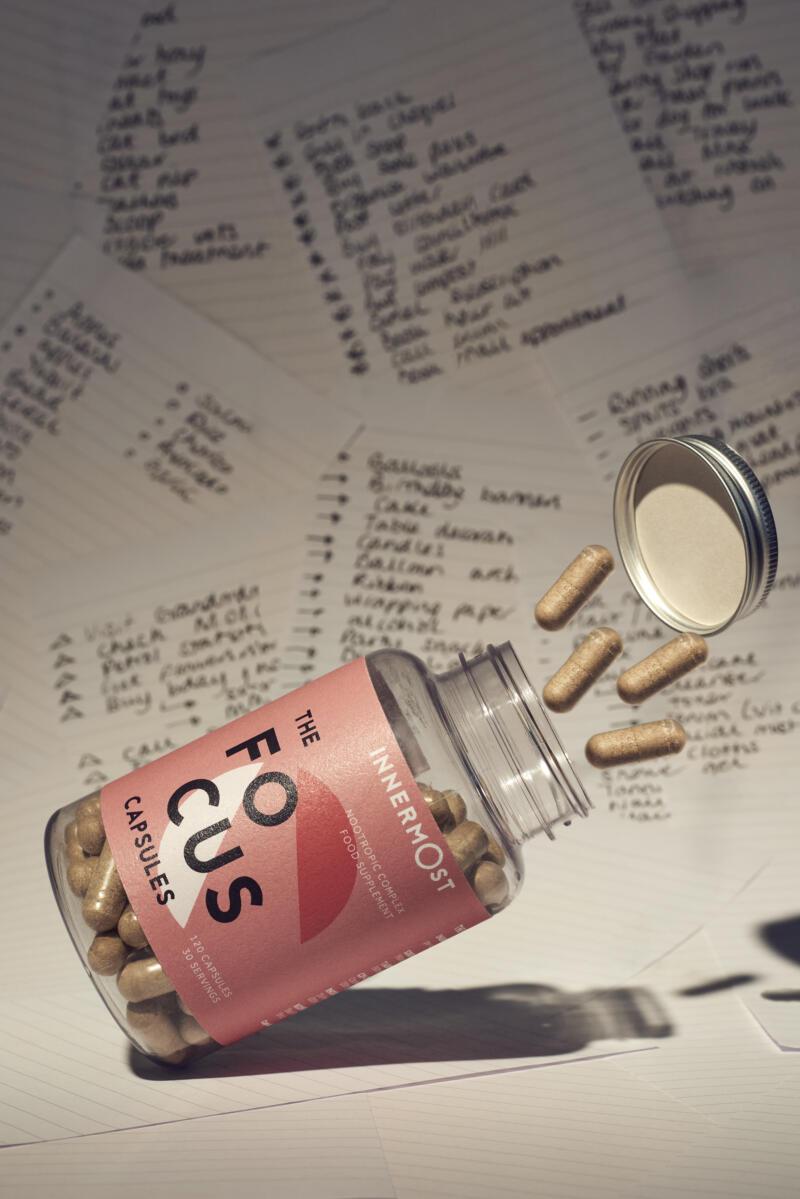 If you are looking for a natural or vegan supplement to focus and think clearly, definitely try this supplement! I have been taking this capsule for almost a month and to be honest with you, when it comes to supplement it can be hard to see a huge impact. But I definitely feel sharper and less tired in the morning! I also love how it has no stimulants which some people can be very sensitive to!
K Rating: 3.7/5
---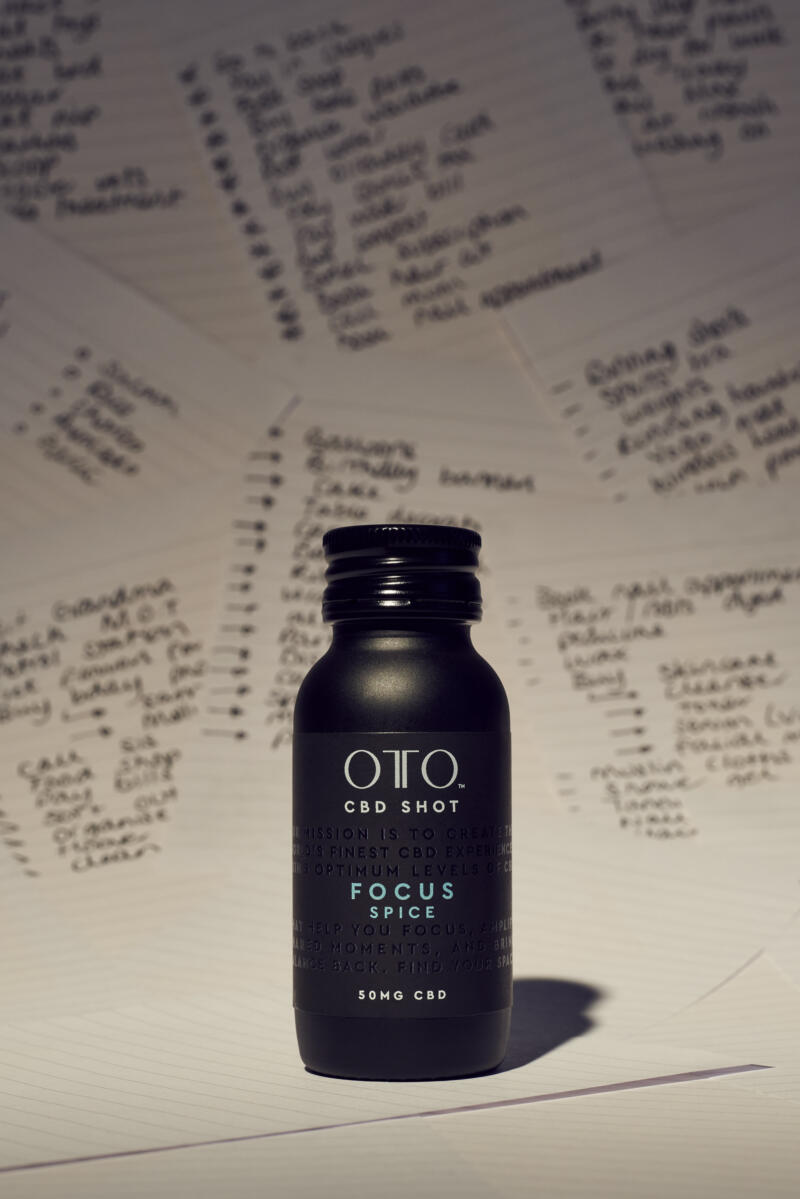 When I need a quick boost to refresh my mind, this shot comes in super handy. I love how it is packaged – perfect if you are on the go or even at home. Made with all natural and vegan ingredients, this shot has a lemony-citrus flavour and a hint of spice which is a great pick me up in the afternoon! I don't see a significant result in terms of boosting my concentration level but CBD has been proven to have a lot of health benefits to reduce stress and anxiety and to promote brain function – so definitely try this out if you are into a more natural approach!
K Rating: 3.7/5
---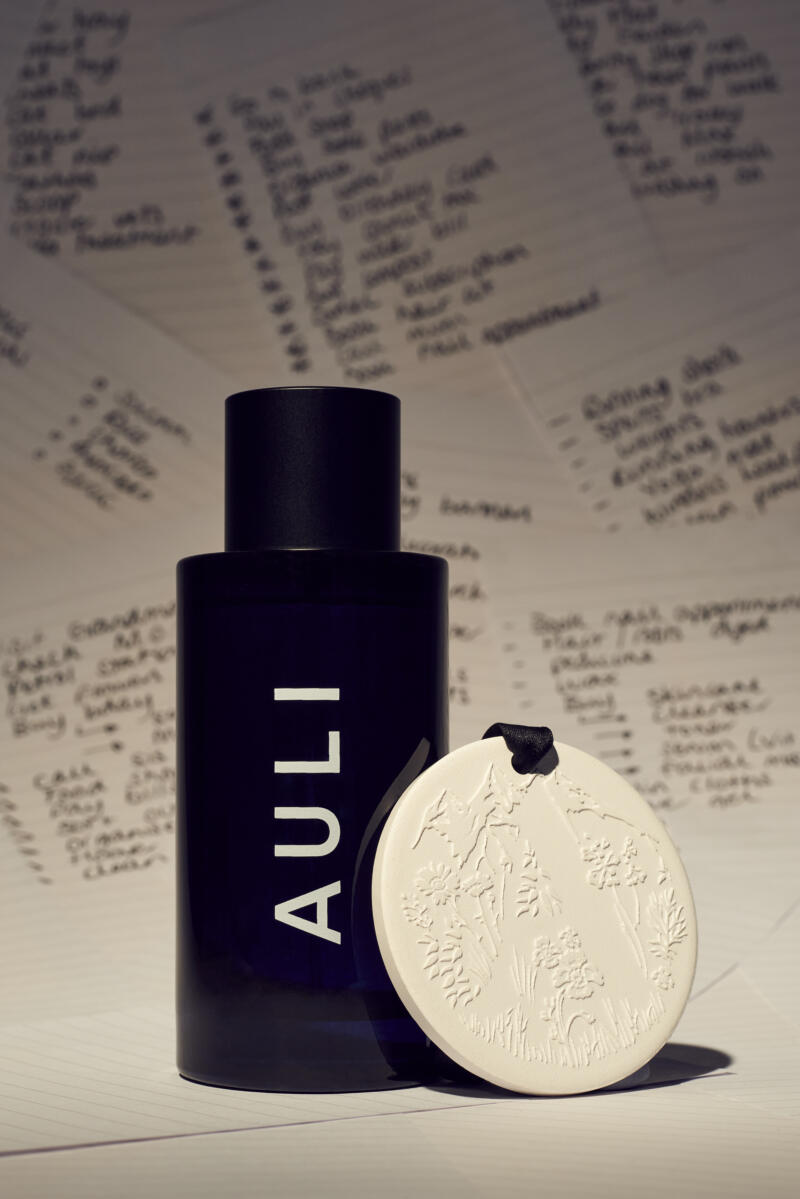 Does anyone else also think that scent in the environment plays a big part on how you work? I am a picky person when comes to fragrance and this room spray not only have beautiful packaging but the soft woody and floral scents really help bring peace to the space. Surprisingly the light natural luxurious scent has helped me with making sure I am feeling calm and stable even in stressful environment. The ceramic plate is perfect to use at the office because it makes sure the scent lingers around you but without being too overpowering.
K Rating: 3.7/5